I'm a huge content consumer. Not only do I read 200 books a year, but I also subscribe to a whole slew of magazines. No, I don't read all my magazines cover to cover, but yes, I do read most articles.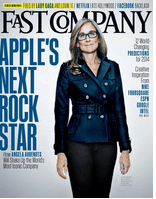 In the same way that I find great value in reading blogs and online articles, I also find great value in magazine articles. Plus, they're pretty. Double plus, I can hold them in my hand. (I love my Kindle, but this will always pain me.)
I wasn't always a subscriber of magazines, but a couple years ago I realized how much pleasure it gave me to actually receive a magazine every month, instead of proactively going out to buy it. I realized what an incredibly cheap way it was to make me happy, and, well, started subscribing to a few I liked. Then, a few years ago, I realized that I might as well to subscribe to all the ones I'd like to read — so I did. Generally I order a whole bunch whenever I see a big sale, and that tides me over for a year or two;)
In honor of Discount Magazines' $5 Sale, here are the twelve magazines I read. Note that the only two magazines I do subscribe to that aren't included in the sale are Runner's World and Vanity Fair. The rest are all $5 until 11:59 pm on June 1, alongside another 50 titles.
Fast Company, Inc. & Entrepreneur
(In that order of preference, mind you. If you haven't read any before, start with Fast Company.)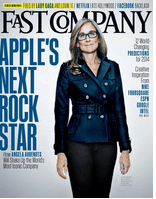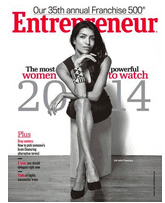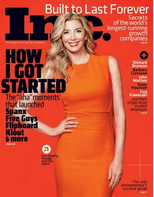 (I am married to an architect, after all. Bonus with both of these is they are so nice to look at you want to keep them around.)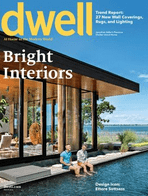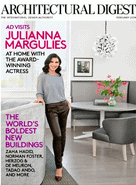 (I used to subscribe to Budget Traveler, but find the articles in Conde Nast better.)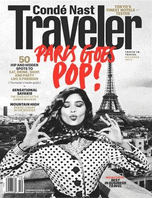 (I love both of these, but the Yoga Journal one is more aspirational than real-life for me;)
(Some great articles at times.)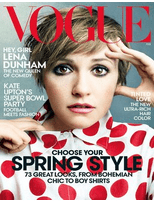 (Good pieces, and always worth a look)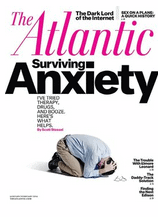 If you're on the hunt, check out the $5 magazine sale before June 1 to see if there's something you'd like;)
P.S. And US Weekly! How could I forget? 😉