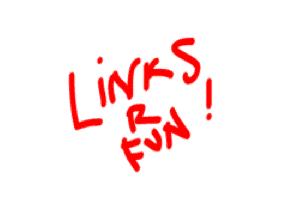 I wanted to provide a round-up of some of the places I've been lately on the Interwebs. Meaning, that this edition of "Best of the Interwebs" is a bit one note.
Read/don't read at your leisure:
P.S. Interested in creating a blog of your own?
See my free guide to
starting a blog
, and get a discount on
website hosting
through the provider I recommend. For more advice on blogging, sign up for my
free blogging tips
.