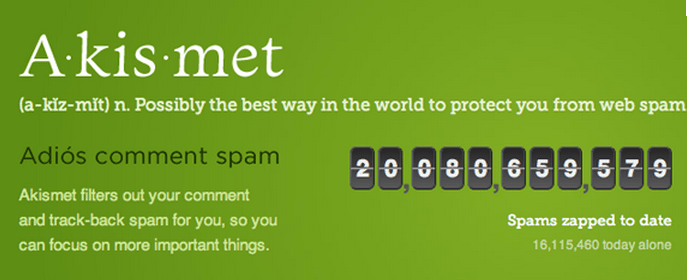 I've talked before about why WordPress is the hands-down best blogging platform around these days, and I'm sure I'll talk about it again. Once you have a blog set up, though, the next most important thing is to have the right plug-ins.
[Don't yet have your blog set up? See my recent post pointing to some resources on how to do so.]
After seeing Michael Hyatt's post, "My Favorite WordPress Plugins," I thought it was time to dig out one of my unfinished drafts on some of my favorite wordpress plugins and, well, copy him.
Here goes.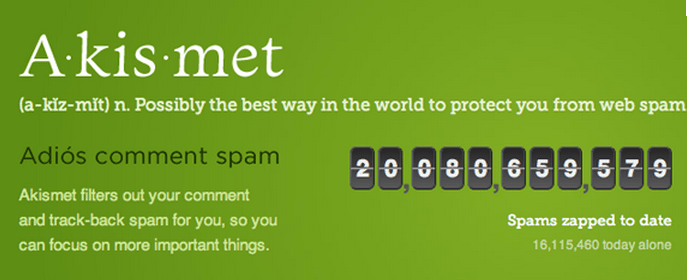 The Best WordPress Plugins (says I)
One of the most important concerns that any blogger has about building a community is making sure that community is not overrun with spam. Askimet is the tried and true authority for making sure your blog is spam-free. A must.
If you regularly have a post that follows the same format and reuses some standard text, this is the perfect template for you. It will automatically populate a new post with any particular template you have saved. I have tried many different ones, but my favorite by far is this bare bones version, simply titled "Article Templates." (FYI: I know this plugin hasn't been updated lately, but it still works fine on all my sites, which do have the latest version of wordpress. I can't guarantee you will have the same experience, though.)
Every blog needs a contact form, and this is my new one. For years, all my blogs ran on another one, but recently my hosting company told me that particular plug-in was overrunning my site. I've switched to Clean-Contact, and (my) reviews are great so far.
If you run contests on your blog frequently, this is a great plugin that helps you immediately to choose a winner based on your entry criteria (the comments folks leave on your post). It will choose as many winners per post as you need, and works seamlessly.
Another "best of" plug-in you'll see on many bloggers' favorites list, W3 Total Cache is the go-to for making your sites run faster.
According to all the reviews, this is the best SEO pack out there for wordpress blogs. I use it on all my sites, because they tell me to. Act accordingly.
Are there any great wordpress plugins I missed?