This week's social media pet peeve is all about talking about other people's profile pictures. Don't do it. Why?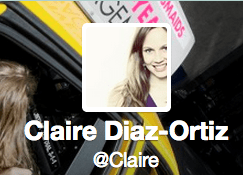 It's simple.
Anyone who puts up a profile picture onto a social media site puts up that specific profile picture because they think it is good, and they they think it is a good representation of themself. The end.
So if you say something like "you look different there" or "you don't look like you there…" you are invariably offending that person. The very person who thought that profile picture was a great, accurate representation of themselves.
The end.