The launch of the new Twitter profile page has taken the angst over choosing a profile image to new heights — now prompting you to choose an awesome, snazzy background image as well. Thanks to your help on my plea for help choosing a background image for my Twitter profile, I'm all set.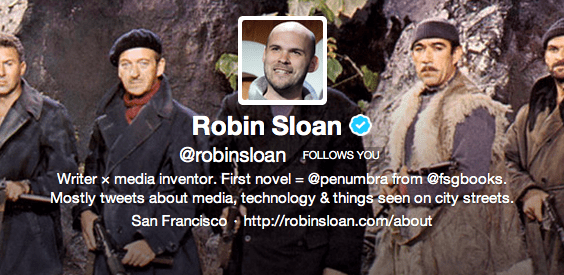 If you're still deciding what kind of image to use, though, here are a few great ones that I love. Each give you a sense of the possibilities — ranging from a more challenging photoshopping and perfect pixel placement to the simple and powerful.
1.
@RyanSeacrest, who was one of the first to update his profile this morning, and has a truly amazing new profile. And likely a truly amazing design assistant to get everything lined up just right;)
2.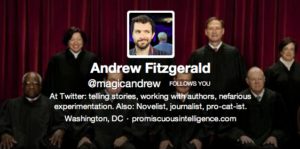 My colleague, @magicandrew, works magic in his efforts to mimic the magic of @ryanseacrest without his own instant photoshopping team.
3.
A relatively simple one to do, but perfect for his brand, I like this @alroker one.
4.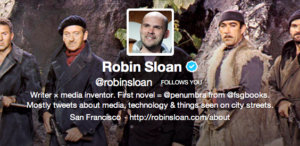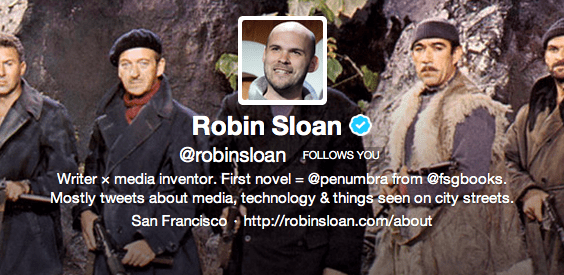 Another amazingly hilarious floating head placement from the awesome writer @RobinSloan.
5.
A great, clean design from Twitter's head creative director, @stop. This one is easy to replicate on your own with a simple, beautiful image that works with your color scheme.
Have you set up your new Twitter profile yet? Do any of the above give you inspiration for you might want to do?