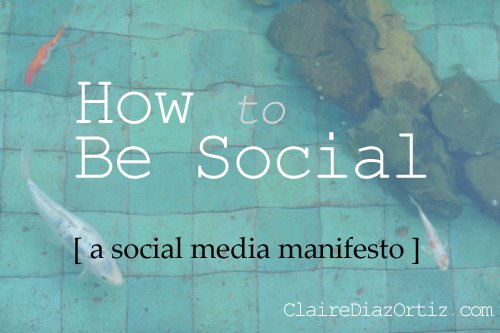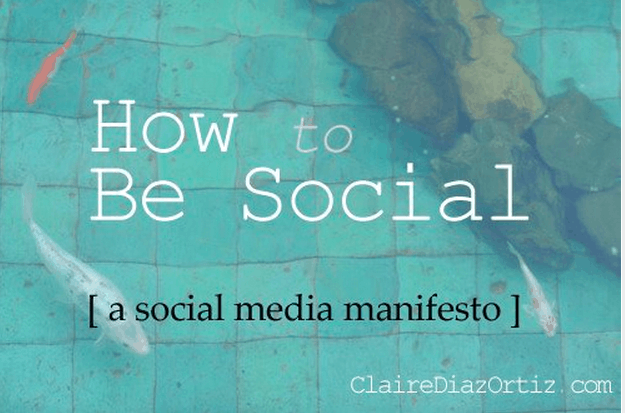 Last month, I told you about this manifesto I wrote.
It's called How to Be Social, and it's a manifesto (as I said) all about social media marketing. How to use it, how to not use it, and how to know when your social media marketing efforts are sucking or #winning.
One thing I love in life is my Kindle. And one thing I love more than my Kindle is getting free books via Kindle. My last book, Twitter for Good, was free for its first 24 hours of publication, and 13,000 of you picked it up. Some of my favorite authors have also had their books free on Kindle for a day or two, with equal success.
The fun starts again, now.
My new manifesto – How to Be Social – is free on Kindle for the next 36 hours (until 11:59 pm on April 26, 2012). After that time, it'll bump up to it's wallet-breaking price of $2.99. Get it now, save $2.99, and then buy yourself a big ole cuppa something to drink as you read.
P.S. Want the PDF version? You can get that free here.
Summary:  How to Be Social: A Social Media Manifesto is free on Kindle for the next 36 hours. Go!