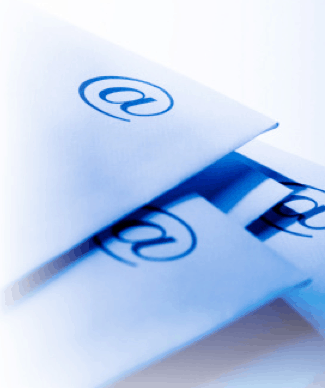 In this post, you'll learn the key to getting new newsletter subscribers to your blog or online cult (the good kind). Enjoy!
I was having a chat with a bloggy friend today. The chat was about things, and then other things, but all devolved into a discussion of why people subscribe to blogs, and why they don't.
As I tried to explain my theory, I realized that I first needed my bloggy friend to be in the shoes of someone who doesn't subscribe to their newsletter.
P.S. Interested in creating a blog of your own?
See my free guide to
starting a blog
, and get a discount on
website hosting
through the provider I recommend. For more advice on blogging, sign up for my
free blogging tips
.