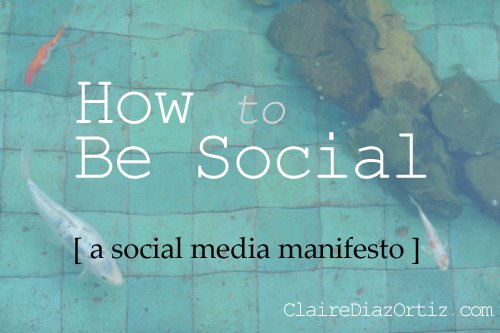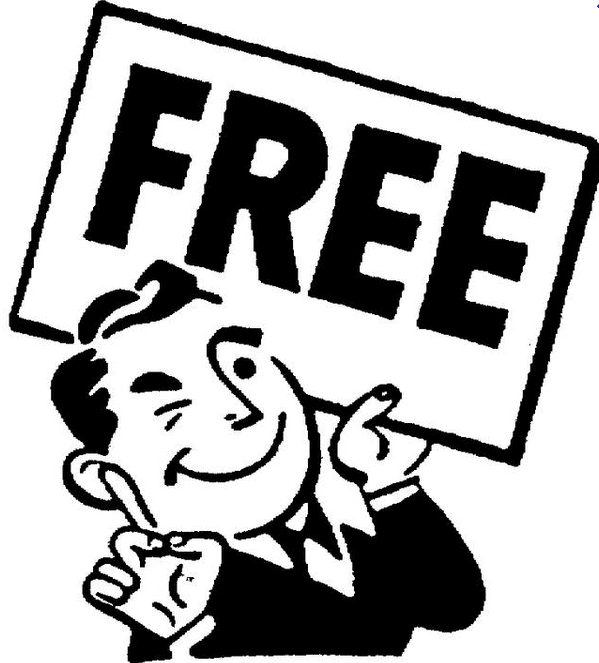 I already told you about this manifesto I wrote.
It's called How to Be Social, and it's free for another 9 hours on Kindle. Timezones (and math) confuse me, so all you need to know is that you can download it free on Kindle until 11:59 pm PST.
Giving away free things is awfully fun, and it (for the most part) brings out the best in people. When we gave away thousands of copies of Twitter for Good the day it was published, I got lots of nice comments. And only a few yelling at me for things I am not responsible for (technical issues, clock reading issues, anger issues).
Here are some nice things people said about How to Be Social, a short, snappy social media guide. These are just a few of the amazing people who are being amazingly nice and who I love for their great work and kind support.
Disclaimer: Some or all of these individuals may or may not have been paid in garbage bags of chocolate for their comments.


Ready?
Go get How to Be Social.
P.S. Want the PDF version? You can get that free here.
Summary:  How to Be Social: A Social Media Manifesto is free on Kindle until 11:59 pm PST April 26. Walk at an average speed!