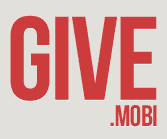 Want to listen to my latest podcast?
I'm chatting with Bob Jones, founder of Give.Mobi about what it means to be a newbie on Twitter (him, not me!) and how he's gotten the hang of things with serious speed;) We'll also talk about what his company give.mobi does to help non-profits fundraise on the go.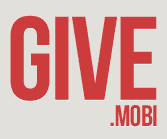 Interested in starting a blog of your own? See my free guide to setting up a blog, and get a discount on website hosting through the provider I recommend. For more advice on blogging, sign up for my free blogging tips.