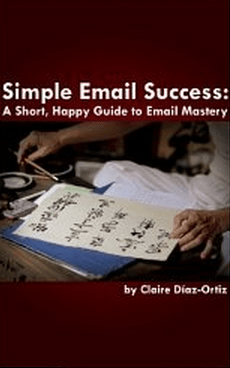 A few times a year around a holiday I decide to have a fire sale on all my ebooks, wherein I pick a random number to sell them at, and open the floodgates. The time is 'nigh! Until Monday, July 7, get ten of my ebooks for just $13! Why 13? Why not!
Sold separately you're looking at over $40 for this content. $13 is less than $40. Huzzah!
Click "Add to Cart" to get them in your hands;)
Included in the bundle are the following ebooks:
So are you ready?
Dive into the deep sea waters!

And finally, if you're interested in signing up as an affiliate to share this deal on your own site (and get 40% of the revenue for every sale you make), sign up here.