It's no secret that starting is one of the hardest things you can ever do.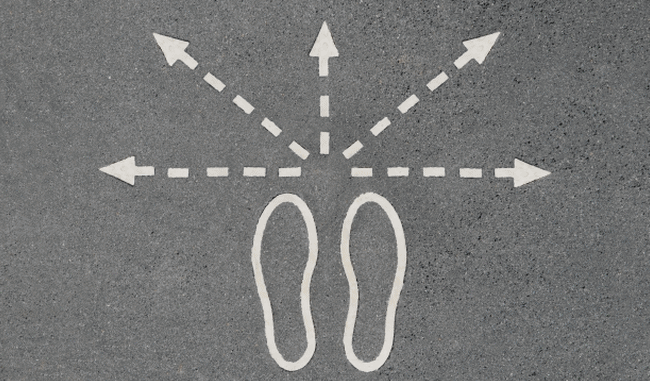 My friend Jon Acuff says it well in his great book, Start.
"You don't need to go back in time to be awesome; you just have to start right now. Regretting that you didn't start earlier is a great distraction from moving on your dream today, and the reality is that today is earlier than tomorrow."
Being at zero is never fun, especially when you're not sure where on earth to go next. But there are a few key lessons smart people have learned about starting can help you during this challenging time. Remember these, and then get starting. 
1. Everyone Starts Somewhere
Most importantly, you've got to remember that everyone starts somewhere. There's a great line that says that we often compare our starting points to another person's finish line. Meaning — we compare where we are on day 1 of playing the violin to where Jane is on day 1,500 of her music lessons. We do this in all areas of our lives, and it's always toxic. Remember that everyone starts somewhere.
2. Starts are Messy
Guess what? Most people's starts are incredibly messy. Want an example? Look through the first tweets that famous people the world over sent out after they jumped on the platform. Again and again, they aren't that great. Why? Because in the beginning, we're all just getting the hang of what we're doing. Don't beat yourself up. It's the beginning — you're supposed to not know what you're doing!
3. Some People Don't Start at All
Hopefully the biggest motivation you can remember is that many people never even have the courage to start their project or dream. If you've gotten this far already, you're well ahead of the pack.
So what can you start today? Is it small? Big? Can you put one foot in front of the other to get going?