Last month I had the pleasure to serve as one of three delegates on a trip to Honduras hosted by ONE — the grassroots advocacy campaign cofounded by Bono. It was ONE's first trip to Latin America (and first outside Africa).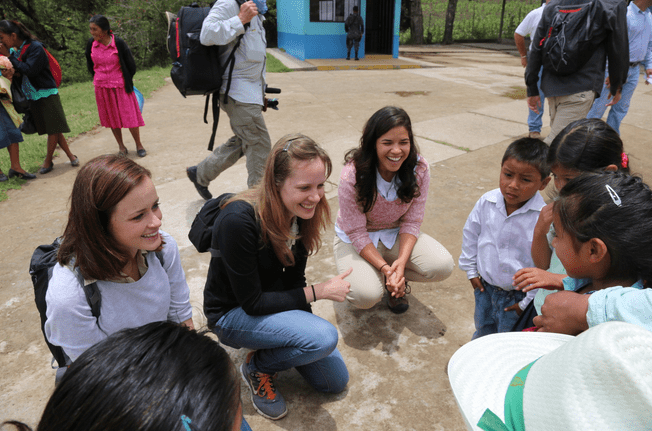 Alongside the other delegates, actresses America Ferrera and Alexis Bledel, I had a wonderful week seeing some of the excellent work of ONE's on-the-ground partners in Honduras, especially as it relates to women and girls in the area.
Last week, I wrote an article over at the Huffington Post delving further into what we saw on the trip, and how it impacted me.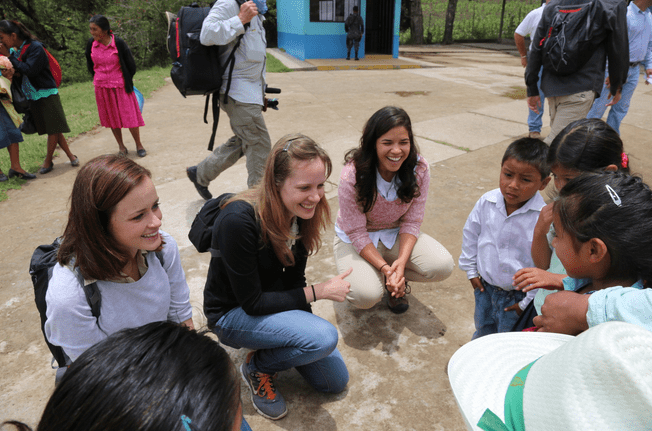 Here's a preview:
Every day, I immerse myself in stories.

And not just any stories. In my day job at Twitter, Inc., and in my work as an author (Twitter for Good) and speaker, I have the good fortune to sink into the best of stories.

Stories of individuals taking the power of technology into their own hands to make the world a better place. Stories of folks using digital media to make real impact in the communities and lives they touch. Stories of how social media is changing the world.

These are the stories that make me sing, and these are the stories I seek out daily.

And so, when ONE, the grassroots advocacy campaign co-founded by Bono, invited me to Honduras to explore the groundbreaking work of ONE's partners with women and girls in the region, I immediately accepted.
Read the entire piece here.
Later this week, I'll be sharing links from the first part of the documentary we just launched on the trip, and some of the other relevant videos from recent press appearances and speaking events surrounding ONE's new campaign for women and girls.