I'm making a good show of being on vacation this week, and am taking a digital break as a result. If you're not sure what a digital break is, or why I think they are so important, see this article I wrote on the topic, or check out my new book.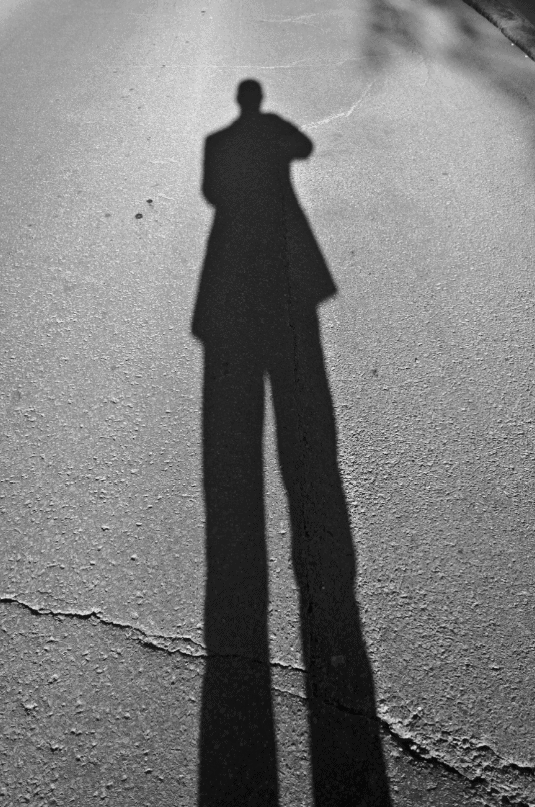 In light of this, I wanted to share my top posts of 2013. If you missed any of these great reads from last year, I'd encourage you to go back and dig into these.
In order of the love and adoration you showed them (read: pageview numbers), here are my top 10 blog posts of 2013:
So what do you think? Love any of these? Hate them? Did I miss any good ones?