"It's not over. It's beginning."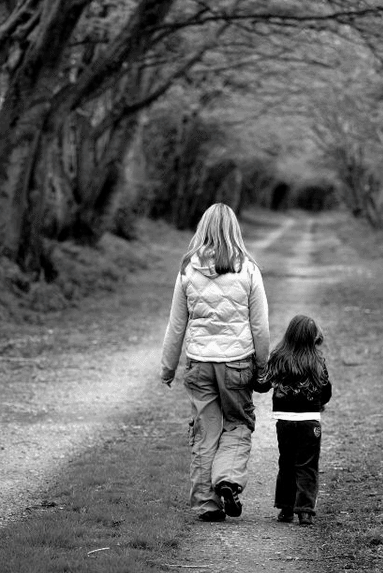 At least this is what I will tell her when she sighs about something ending. The kindergarten school-year, say, coming to a close.
"But it's all so over…" She will moan. Small hand in mine. Walking away from the building I will walk her to each day.
I will smile. I will shake my head. And then I will tell her how it will be.
"At first — today, maybe — you will be sad. Because it will be over. But then — tomorrow — there will be a summer, and it will be lovely and warm and full of bright night stars. And you will laugh and run and play for a long, long time. And then, just when it is ending and you think you might be getting a tiny bit sad about the popsicles and the mown grass and the sprinklers all going away — that thing you once missed will come right back."
"It will come back?" She will say, not quite believing.
"Of course," I will answer. "All the best things do. Sometimes not exactly as you think they will. Sometimes they come back looking at a bit different. A new hat, say, or a new teacher entirely, sometimes. But yes, they come back again. Always."
And then we will keep walking, and my daughter will be happy with the ending of her beginning (or the beginning of her ending).
And as we walk, I will tell myself the same thing. Because I have seen it before and I will see it again and that day as in future days I will need to remind myself of what I know I know I know.
There will be that new beginning.
(And she will be my daughter. Someday.)