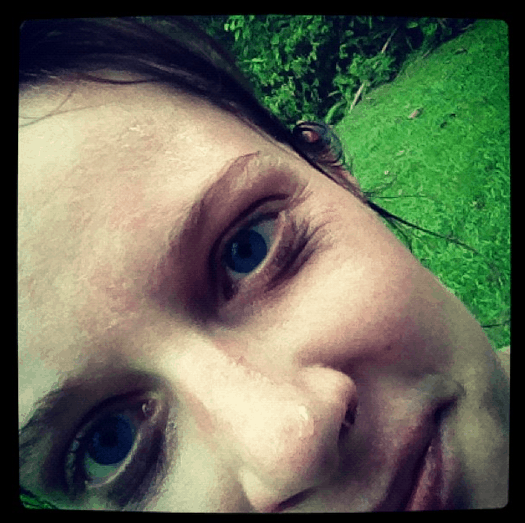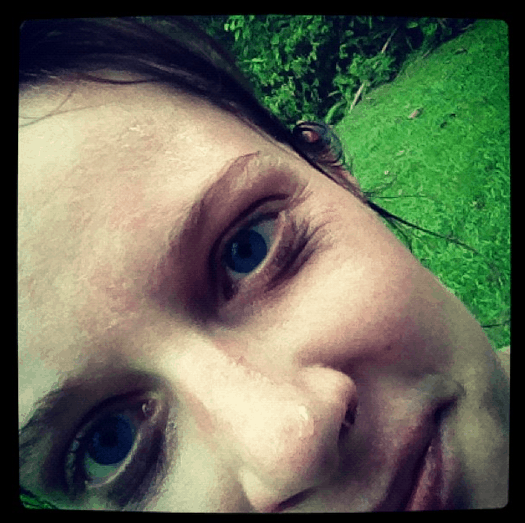 Following my recent post on how audiobooks are changing my reading life, I received a few questions about when I find time to listen to audiobooks. As my best friend simply wrote:
when do you listen to these? i can't think of anytime except exercise when i wouldn't just whip out a book/kindle instead? i'm intrigued.
Considering the fact that audiobooks often take longer than reading for most people (yes, you likely read faster than you listen), this is a good question. After all, why bother listen to an audiobook if you can read it faster, right?
Actually, wrong.
The benefit of an audiobook is that you can get content during a time when you otherwise wouldn't be able to read. (And not just when exercising, as @amalia notes above.)
Let's look at the main times that I listen to audiobooks.
While Exercising: Yup! It may be obvious, but listening to an audiobook while running or working out is the perfect time to get in an exercise, and get in content. If you want to read and work out at the same time, you have to find a stationary bike, but with an audiobook you can be doing anything. This week, I'm in the Honduran jungle (hence the attached picture of sweaty me in the green), and I had a lovely 2 hour hike yesterday while listening to Power: Why Some People Have it And Others Don't.
When In Transit: The other main time I listen to audiobooks is when I'm in transit somewhere. Taking a cab, subway or bus, walking to an office, or transiting through an airport. These are all easy times to listen to audiobooks when you wouldn't otherwise be able to read.
While Eating: Yup, it may sound weird, but it's not. As a devout reader, I know that although you can read books while eating, it's never quite ideal. In contrast, listening to audiobooks are perfect. I had a lovely dinner of seafood stew last night listening to Power.
While Doing Brainless Tasks: Unloading the dishwasher? Cooking? Putting on makeup? A perfect time to listen to an audiobook. Don't worry about putting on the headphones, just let your iphone (or other device) play it in the room as if it were music. I do this all the time, and love the content I'm able to consume in an otherwise "down" moment.
So if you're interested in trying audiobooks, see if your local library offers them for you to download, or try the 30-day FREE trial from Audible.com, where you get 1 free book;)
So, if you listen to audiobooks, when do you get most of your listening in?