I am a big advocate that you should scan through your spam folder in Gmail (or whatever email program you use) every month (if you use Gmail, it is probably automatically erasing your spam every 30 days).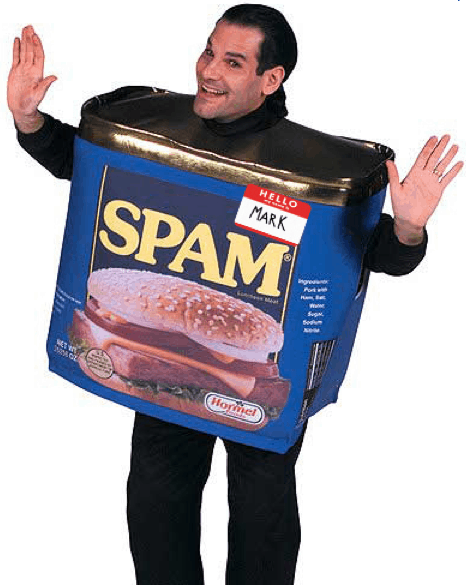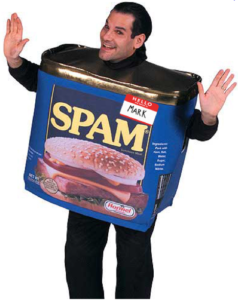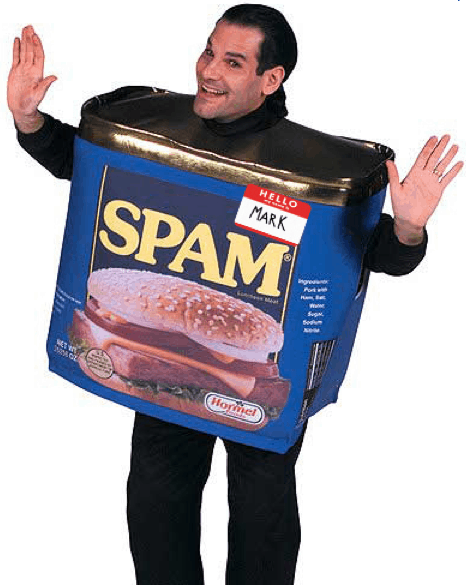 I recently did my spam scan, and found the following useful things incorrectly buried in my Spam folder:
A notice that my husband was now following me on Twitter.
A nice, long note from a reader about Twitter for Good.
Multiple people wanting to advertise on websites I own.
A couple responses to a hiring query I put up on a website.
A number of offers from page rank 0 sites to help me increase my page rank of 6.
The wiring information about the $2.8 million that the country of Nigeria owes me.
In sum, it's worth it to scan your spam every month.
It takes 5 minutes, and there might be something in there of use. If not, you will still be entertained, and will possibly come away with some excellent financial advice or medical recommendations.