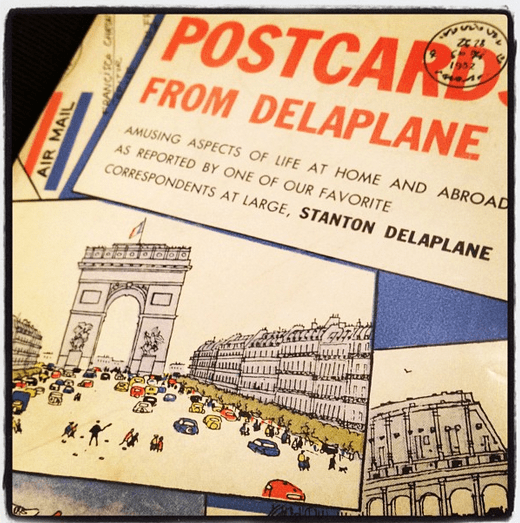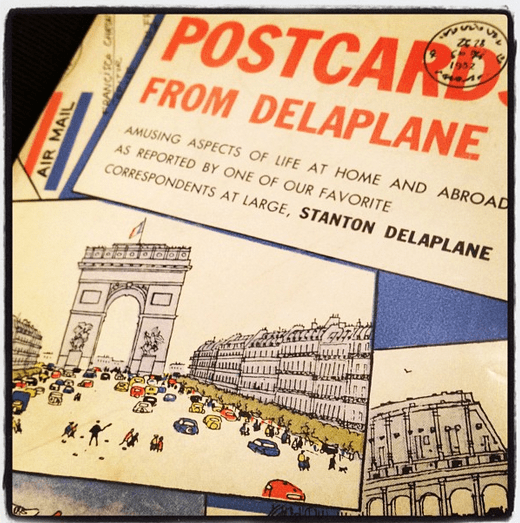 If you need to know anything about my history as a blogger, it's this: I started as a travel blogger in 2006. A somewhat successful one, at that.
Travel blogging is the art of moving, moving, moving, and sharing the absurdities that occur along the way. Travel blogging also includes useful information for readers, like, which hotels and airlines suck and don't suck, and what beach to never set foot on again due to an overload of jellyfish and/or syringes.
Although I've been blogging at ClaireDiazOrtiz.com for more than a year now, I haven't yet written much about travel.
But that doesn't mean it's because I'm not traveling.
In fact, I spend about 50% of my time on the road for work. When 2012 sunsets, I'll have seen over 15 countries this year alone. It's a reality of my life, and it's a reality that I haven't (yet) included much of on this blog.
As of now, that's going to change.
Not dramatically, of course, but slightly. This blog is about social media, and innovation, and business.
However, travel, and travel blogging, has always been in my blood, and going forward I'll be including some of this content in the form of occasional travel musings, hotel and flight reviews, and my favorite country/city/corner updates.
So, as my Argentine husband says in English when I almost trip on a curb/step on dog poop/fall on my face, "Beware!"
You've been warned.