I've got a new podcast up where I tell you why I think you should pay to volunteer.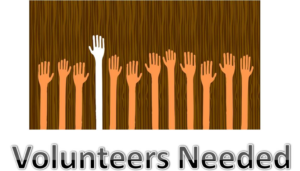 Yup – I said. And I'm serious.
Paying to do short-term volunteer work in an international setting is (to me) essential to non-profit sustainability.
There was an issue loading your timed LeadBox™. Please check plugin settings.