I've got a new podcast up where I tell you why I think you should pay to volunteer.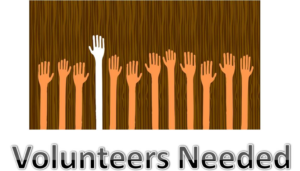 Yup – I said. And I'm serious.
Paying to do short-term volunteer work in an international setting is (to me) essential to non-profit sustainability.
P.S. Interested in creating a blog of your own?
See my free guide to
starting a blog
, and get a discount on
website hosting
through the provider I recommend. For more advice on blogging, sign up for my
free blogging tips
.