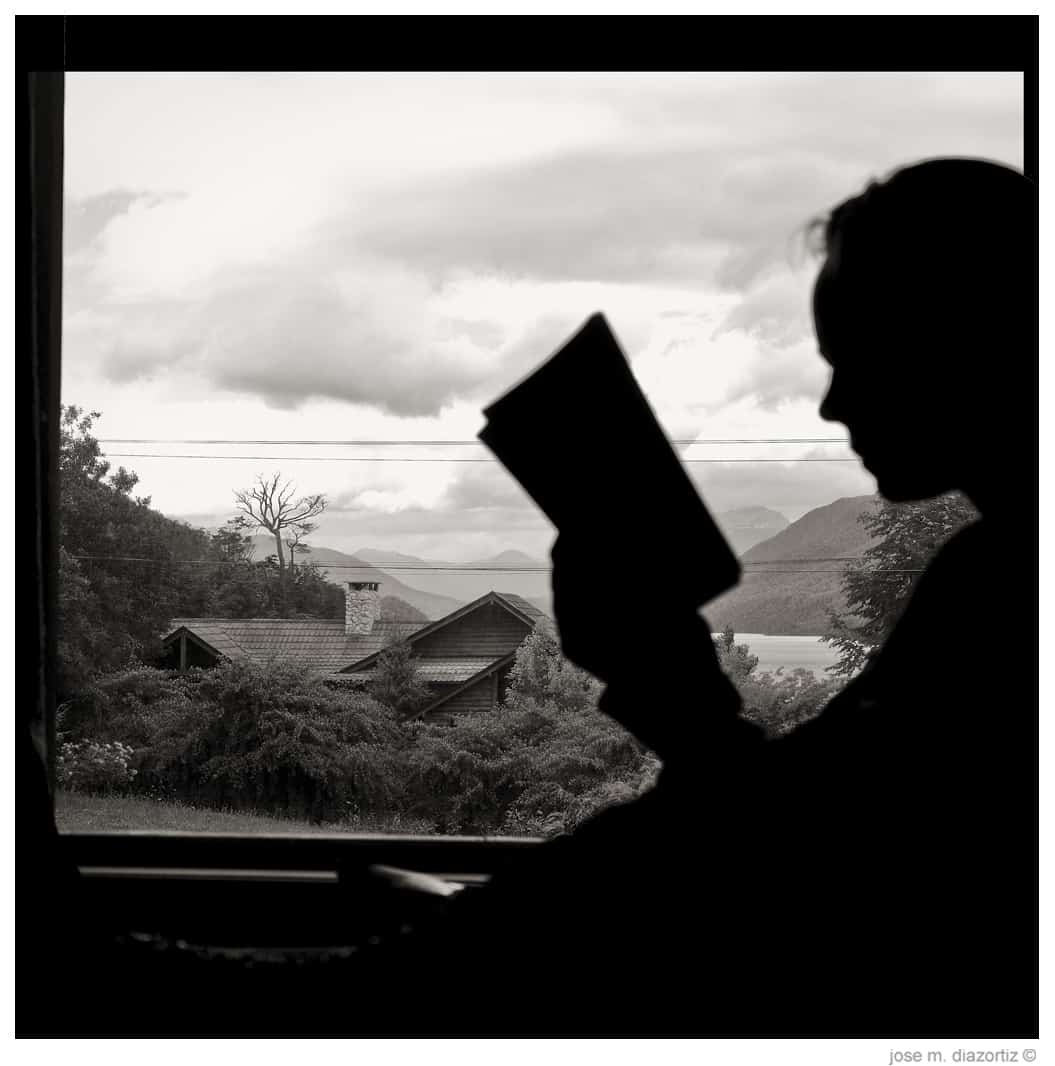 We're days away from 2016, and that means that now is the time to look at how you did on reaching the goals you set for yourself in 2015, and get started on setting some new goals for the year ahead. I did my work last week during my annual goal-setting retreat, and it was mind-opening, to say the least.
Although the title of this post implies I didn't hit only one goal this year – that's not true. In fact, there were a couple I fell short on.
One of them was my annual reading goal.
For those new to these parts, each year I set a super aggressive reading goal to read a boatload of books. It started about a decade ago as a 100 books goal, and since then has doubled. Although 2014 was a 150 kind of a year (I had a newborn), I tried to get back up to 200 in 2015.
I tried, but I failed.
Although we've still got a couple days left before the 2016 clock strikes, it looks like I'll be coming in at just about 173 books.
Am I sad about it?
Nope. Aside from the fact that I'm no idiot and know full well it's an enormous amount of reading to get done in one short year, the most important reason I'm not sad is that this particular goal isn't one I set in order to flog myself when I don't hit it. Instead, it's a fun goal for me. Reading just may be my only (?) hobby (I'm working on that issue), so it's great for my monkey mind to feel productive when I'm actually relaxing. More than that, it also encourages me to relax more often. For 2015, when my word of the year was #BanBusy, it proved perfect medicine.
So, yeah, here's to 173.
What about you? Did you not meet any goals in 2015 that didn't make you cry ugly tears? I'd love to hear.
P.S. If goal-setting is your thing, or you think it should be, learn about how to set goals by checking out one of the great FREE webinars Michael Hyatt put on about goal-setting. Michael has taught me immensely about how to create and achieve my goals through his great goal-setting course, and these webinars are a great primer.