Work by Design School: An Introduction
When it comes to work, many of us are so overwhelmed by WHAT we have to do that we don't prioritize learning HOW to do it well.
This mistake can cost us decades of our careers, and the success and fortune that lie just around the corner. Work by Design School helps you change the way they work to maximize your life.
Why I Created this Online Course
As an early employee at Twitter, I found myself in the heart of Silicon Valley at a company known as an innovative leader in the world of work.
My colleagues were some of the brightest people around. Opportunities of a lifetime landed on our desks, weekly. The burrito bar was to-die-for.
And yet.
Even there, work was broken.
Overwork and inefficiency reigned. Stressed-out, constantly connected employees crowded the cafeterias. On most days, purpose was an afterthought.
Twitter wasn't alone. In my work in social innovation I had a golden ticket to learn from the best. I worked with organizations big and small. I spent my days alongside celebrities, political leaders, scions of the business world, and even the Pope.
I saw phenomenal successes and even more spectacular failures. I saw happy employees and entrepreneurs and miserable ones. Again and again, there was one thing that seemed to determine the difference between the people who were #winning at work and everyone else.
And that one thing lay at the heart of it all.
The work people did would differ. Some would write spreadsheets and some would give keynotes. Some would lead in government and some would lead in the boardroom.
The work they did didn't matter. But the way they worked made all the difference.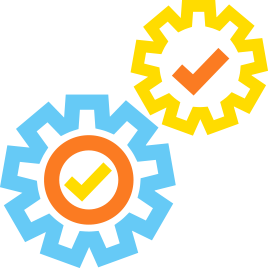 We aren't born knowing how to work.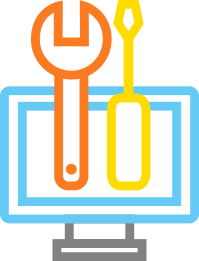 And so, at some point in our busy careers we wake up and wonder what happened. How did we get so overworked and overwhelmed? How did we get to a place where we know we may not be reaching our fullest potential, but we don't know how to grasp the best opportunities in front of us? How did we get so off track?
We want the same thing: To work less, and earn more.
But we have no idea where to start, and too much work on our plates to think about making such a journey.
I believed there was a better way.
And so I became a student of work. I talked to hundreds of individuals and experts about how they worked. I read dozens of books. I spent more hours of my life in Internet rabbit holes than I'd like to admit. And I became a human guinea pig for experimentation. Some things worked marvelously. Some were nightmarish failures.
But my work hacking paid off.
Within five years, I had cut my work hours in half, quadrupled my income, and found more meaning that I had imagined possible.
Along the way I had my first big revelation: We never learn how to work.
We learn to do algebra and to read French and to play scales on the piano. We learn to juggle a soccer ball and write in cursive and cook a chicken. But we never learn how to work. No university walks us through the concepts of productivity, energy management, earning potential, and doing our best work. No degree teaches us to use intention to shine in our work and transform our lives.
We spend half our lives doing this one thing, and yet no one ever teaches us how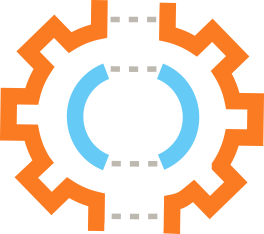 And then I had my second big revelation: Work may be broken, but there is a way to fix it.
I knew that what had worked for me could work for others as well. And so I began to share what I had learned.
When my sixth book on productivity was published debuting the principles of my Do Less Method I expected positive responses. And yet what I got blew me away.
Again and again, readers asked for more. Much more.
Work by Design School is that more.
Enrollment closes at 11:59 PM PT on Thursday June 9, 2016.