Yesterday my latest book, The Better Life: Small Things You Can Do Right Where You Are, came out, and today I'm celebrating.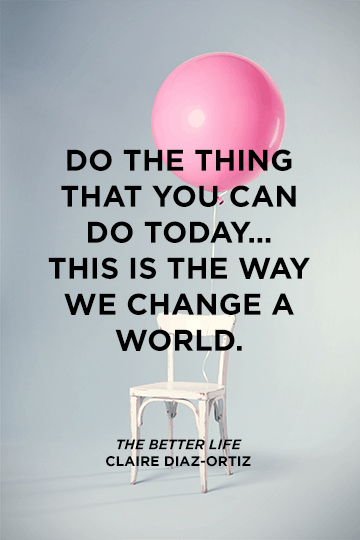 The book is a memoir in stories, urging you to live a better life by doing such big-little-hard-easy things as: Say yes, Say no, Quit something, Take your mornings seriously, Make your weekends count, Write more, Worry less, and many more. (Here is an excerpt.)
To celebrate, I have a new free ebook out you can get over at Noisetrade called The Better Life Challenge. It's a (hefty) collection of excerpts from the book, and I'm excited to get it into your hands, no strings attached. Get it here.
And, if you do want to pick up my new book, here are some incentives;)
Order it Today, Get Free Stuff
If you order this week, I'll give you a truckload of ebooks to read. All free. After you place your order at one of your favorite retailers, send in your receipt to thebetterlifebook(at)gmail.com, and we'll send you a link to all the ebooks.
Leave an Amazon Review, Win $50
Leave an Amazon review today, and you'll be entered to win a $50 Amazon gift card. (Comment on this post telling us you did!