I have long envied people with podcasts.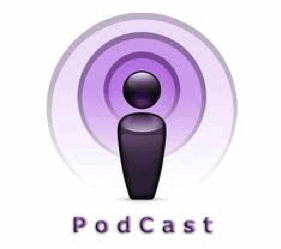 It started, I'd say, in 2005, when I began listening to lengthy weekly podcasts analyzing the latest Lost episode. Most famously, I spent the good majority of my multi-week trek to Everest Base Camp catching up on back episodes of my Lost podcasts.
When I discovered Dave Ramsey, circa 2008, my podcast addiction reached new heights, ultimately resulting in an ipod touch reserved only for Dave Ramsey podcasts (which I still use daily, still for Dave).
Lately, I've been loving the new podcast from Simple Mom's Tsh Oxenreider, and was pleased to get great advice from the Homefries team about how to go about setting up my own podcast.
Alas, it's here.
Tomorrow, I will send you all to episode one, officially.