Guess what?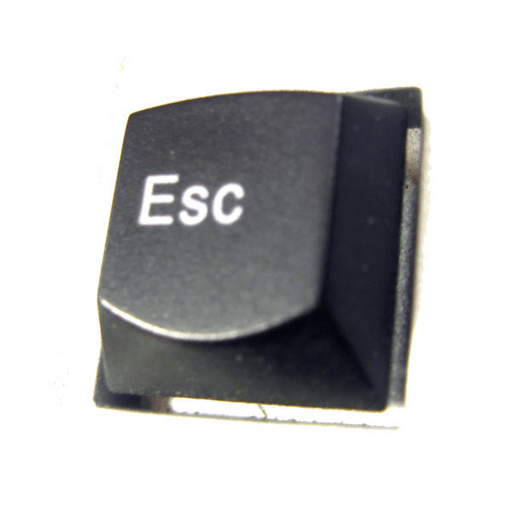 Maybe my blog isn't for you.
And maybe that other blog you read from time to time isn't either. Should you keep reading on the off-chance that something might one day strike you as life-changing?
Maybe. Or maybe not.
Here's how to know when it's time to stop reading my blog (or someone else's):
You Don't Like the Way I Write: People have writing styles. Different ways they thread words together to make points and make you feel happy, angry, or warm and fuzzy inside. And we all like different styles. Some of us love Hemingway. Some of us love Fitzgerald. Some of us love Seuss. Find who you love, and follow her blog.
You Don't Like the Topics I Choose: I don't believe I need to like the topic of every post some of my favorite bloggers write, but I do believe that the majority of their posts should be things I am interested in. This is why I don't subscribe to blogs about sports, or pets, for example. Because these aren't topics I am passionate about. Are you reading a blog with topics you care about? Or did you just read one post once that you liked that made you subscribe, but in reality every other post on the blog is about something not relevant to your life?
You Think Everything Online Should be Free: This is a dicey one, but one that needs to be said. I rarely sell you anything on this blog. But sometimes I do. And sometimes when I do give you free things (like ebooks) I ask you to sign up to my newsletter in exchange. These are things bloggers do everywhere. Why? Because blogging is a job. If this is news to you, then listen up: Some people make their livings off blogging. (I have at points). Just like you go to the office and have meetings, bloggers go to offices (home offices, that is) and type on their computers. Would you tell someone they shouldn't make money at their job? If so, then maybe you should unsubscribe to my blog, and others that do occasionally sell things.
You Think Bloggers are Disrespecting You When they Don't Respond to Your Emails: I get a lot of email. 35,000 people subscribe to this blog, and every day some of them write me. I try to write back to as many as possible, but one can only do so much. Good bloggers make you feel like you know them. But you feeling like you know a particular blogger doesn't take away the reality that many tens of thousands of people might also feel that way. And might also write an email expecting a response. Thus, there is a legitimate reason that some high-profile bloggers may get significantly more email from people they do not know than you do. If you believe that I or another blogger isn't writing back to you due to a lack of respect (and some of you do, based on emails I've received), it may be time to either understand the oversubscribed nature of an online writer's inbox, or unsubscribe.
What do you think? Do you follow these four rules when thinking about if you should unsubscribe to a blog? Should you? Which of these reasons resonates, and which doesn't?