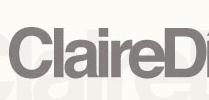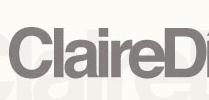 Alright folks.
My second podcast episode is live.
Join me as I chat with Amy Neumann (@charityideas on the Twitters) about her passion for technology and how she got started in the business of world changing.
P.S. Interested in creating a blog of your own?
See my free guide to
starting a blog
, and get a discount on
website hosting
through the provider I recommend. For more advice on blogging, sign up for my
free blogging tips
.