Here's the third video in my Social Media Pet Peeves video series.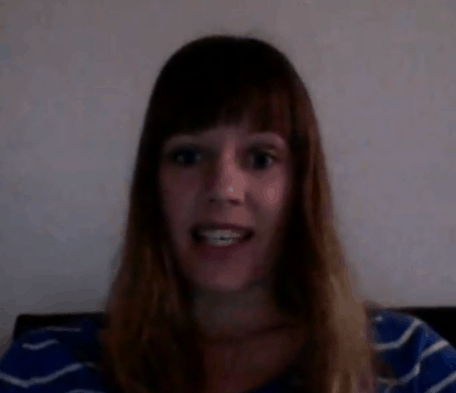 Yes, it's dark. And yes, I need to fix that.
In this video, I talk about a niggling, nagging social media pet peeve I see on a near-daily basis: People who have private conversations in public.
Please tell me you don't do that. Do you?