I've got another installment of my Social Media Pet Peeve video series today, and this time I'm talking about why you need to stop talking about yourself on social media.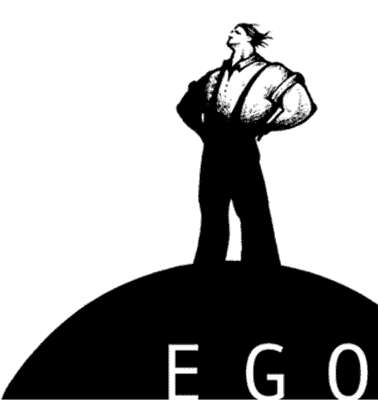 Self-promotion on social media is a tricky business, and finding the right balance between tooting your own horn, tooting the horns of others, and sharing useful information others can use can be a tough balancing act — but it absolutely must be done.
No one wants to follow you on social media if you only talk about yourself. Seriously.