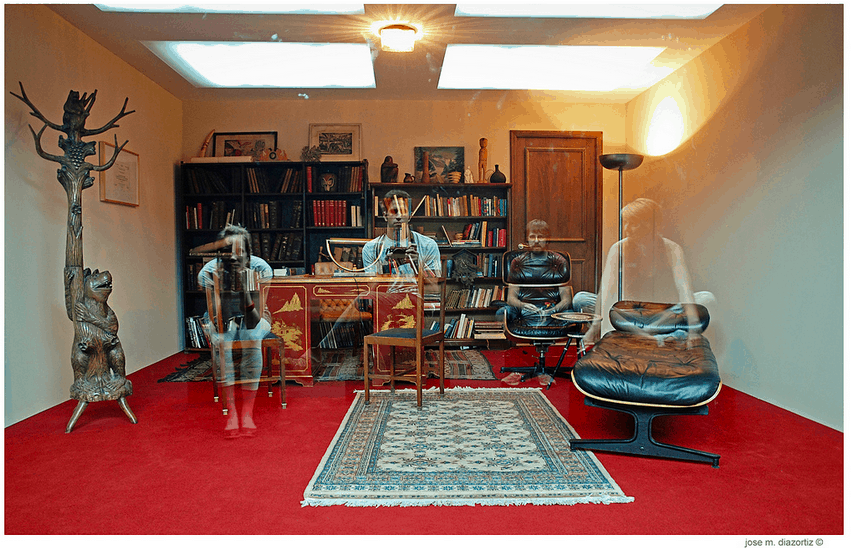 This week, I got back into peanut butter. In a big way. I continued to be annoyed by everything Aria says on Game of Thrones. (Whiny, much?) I bought 18 boxes of tea (Subscribe and Save, anyone?) I read a few more books, and I came to California.
The picture?
Me and friends, in a Buenos Aires museum. Glass involved. Circa 2008. (image by Jose Diaz Ortiz)
A quote?
"For the record — if this doesn't work — I was against it." #madmen
Here are some other things I saw, read and coveted.
Did I miss any good finds this week? Leave a comment below and I'll go find 'em!