The news of the new Twitter profile pages broke this morning, and it's been a fun day of trying to decide which image to use for my Twitter profile page over @claire.
I've got a few potentials, but, as usual, suffer from being a wee bit indecisive.
Which do you like best?
1. Qatar, and a fort.
2. Taxis in NYC.
3. Reading in East Africa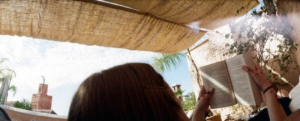 4. Hennaed hands in Morocco
5. Art Museums in Sao Paolo, Brazil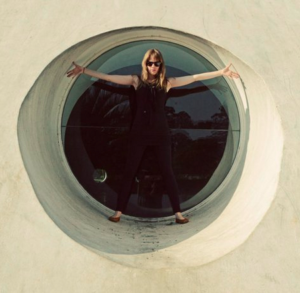 So, which one should I use? And, have you set up your new Twitter profile page yet?