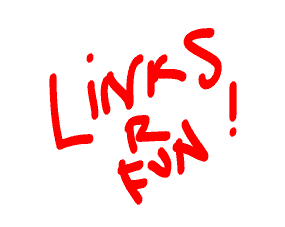 Although some folks use Twitter the whole week long to tweet out their favorite online finds of the week, I tend to like weekly wrap-ups that you can process all at once. The work productivity theory behind this is that your day will be less interrupted if you chunk together your "read cool articles/watch cool videos" time.
Taking a cue from @simplemom, here's a weekly round-up of the best things on the web I imbibed this week:
Interested in starting a blog of your own? See my free guide to setting up a blog, and get a discount on website hosting through the provider I recommend. For more advice on blogging, sign up for my free blogging tips.