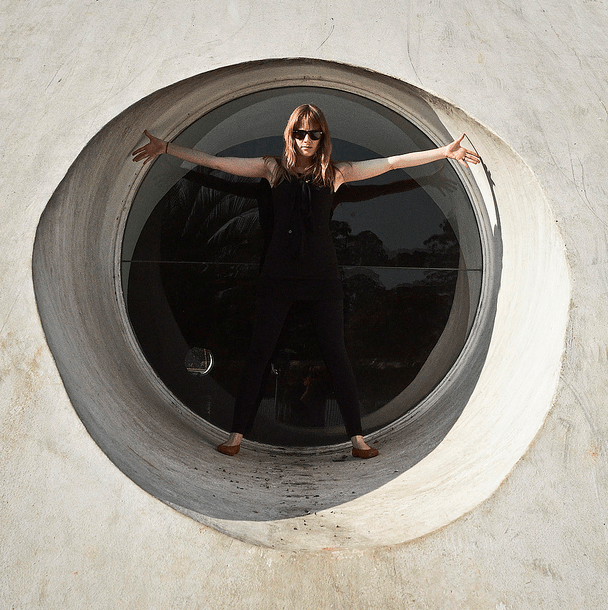 This week, I breathed the California air. (And had a lovely, inspiring time at Catalyst West.) I finished some books, including My Life in France, which I loved. Chronicling the Julia Child early years, it made me obsessed with her, and I now want to get every book I can find about Julia Child's life. Fun fact: She spent 10 years writing her first book, and was nearly 50 when it first came out. The picture? Me, at a museum in Sao Paolo. Old, but good. I still wear those shoes.
"I have a terrible need of — shall I say the word — religion. Then I go out and paint the stars." (Vincent van Gogh)
Here are some other things I saw, read and coveted.
Did I miss any good reads this week? Leave a comment below and I'll go find 'em!