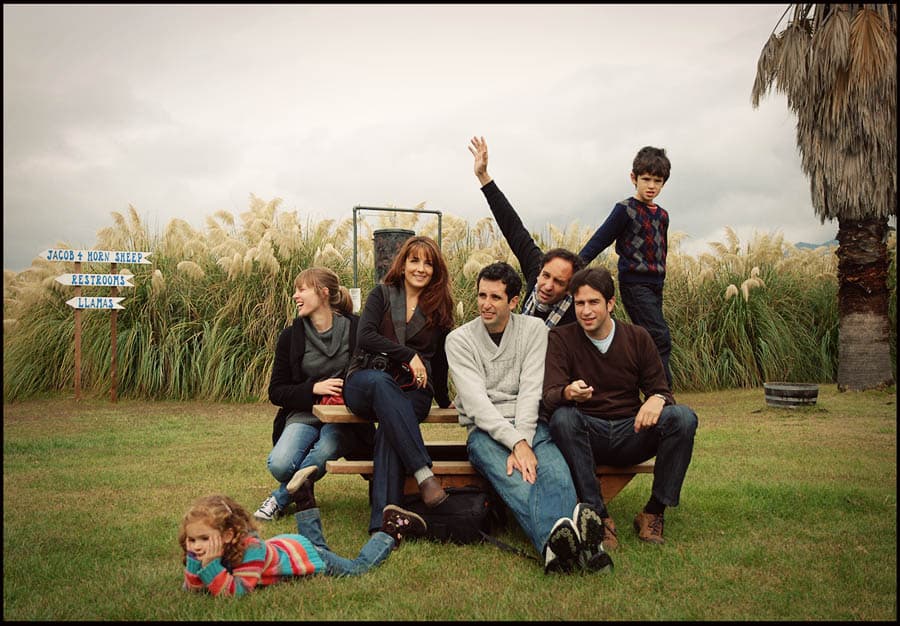 This week I continued another month of eating a modified Paleo diet. I saw Flight, with Denzel Washington, and remembered why I hate watching addicts in movies (although I did like the movie). I read a few more books, but was more proud to read an entire Vanity Fair, cover to cover.
The picture? Years back, a family photo from the place with the fainting goats (yes, really!) in Calistoga, California. Where there really are fainting goats. (image by Jose Diaz Ortiz)
Here are some other things I saw, read and coveted.
Did I miss any good reads this week? Leave a comment below and I'll go find 'em!